ACU executives election
Last Updated on Monday, 06 May 2013 06:24 Written by Armand Leblanc Friday, 03 May 2013 08:13
The ACU executives committee election process for 2013 is now completed. Thank you to all those that took the time to inquire about the various positions and to those that submitted their names.
There was only one nomination received for each of the position available on the executive committee.
Nominations received at the closure of the nominations period ending Apr 30th 2013 are as follows:
Armand Leblanc for President
Nadeem Khan for Vice-President
Joe Huising for Secretary/Treasurer
Having received only one nomination per position, all nominated are therefore elected by acclamation without the need of a vote from the membership.
In addition to the executive committee, various position within the ACU have been reassigned.
Karon Huising will be taking over the Canadian Records statistician duty from Bill McLeod
Sue Armstrong will take over the Membership co-ordinator position from Adam Hill
I'd like to take this opportunity to thank personnaly Bill McLeod who has been with the ACU for over a decade, handling the Canadian Records and Sue Lucas our Secretary/Treasurer fo the past 2 years. We couldn't have done it without you.
For those taking over, first, thank you for volunteereing your time and effort. There is still a lot of work to be done but together we can make it happen.
Armand Leblanc
President
CONGRATULATIONS ALL !! WELL DONE !!
Provincial Director updates West Coast Athletes.
Last Updated on Friday, 03 May 2013 07:02 Written by Armand Leblanc Friday, 03 May 2013 06:55
We are off to a great season, here are some of our athletes performances.
The 21st Annual Chuckanut 50km again drew a top notch field and both the course records for men and women fell.
Top Canadian honors went to Ed McCarthy of Vancouver with a very stellar time of 3:55 (good enough for 6th overall). Oliver Utting of Burnaby was 8th in 3:58 and Gary Robbins snagged the final spot in the Top 10 in 4:02.
In the women's race Mel Bos took top Canadian placing 6th in a stellar time of 4:33 (which was also the 2nd fastest masters time in race history behind Susannah Beck who was a 2:32 marathoner). Tina Lewis, a Canadian living in Colorado was 7th in 4:36 and Stacie Carrigan of Kelowna was 8th in 4:37. Nicola Gildersleeve rounded out the Top 10 in 4:45.
This past weekend over in Japan Gary Robbins ran his was to a 4th place finish (20h20m) in the Ultra Tour Mount Fuji 100 miler.
Also this past weekend at the Mount Si 50km and 50 miler just outside of Seattle, Kristin Ohm-Pedersen snagged a podium finish in the 50km coming 3rd in 4:34. Stacie Carrigan of Kelowna had a breakout performance winning the race outright and smashing the women's course record by 21 minutes. She ran a 6:33:37.
Happy trails!
Ryne
"WELL DONE EVERY ONE"
General Elections 2013
Written by Armand Leblanc Thursday, 21 March 2013 19:17
Elections 2013
Dear ACU Members,
The last 4 years have been outstanding for the ACU. Ultrarunning has taken the athletics world by storm and the recognition of the sport in the international arena has increased tremendously.
There has been an increase in the number of ultrarunning races around the world and also in the IAU-endorsed world events on an annual basis.
The ACU has been delegated the sole governance of ultrarunning from Athletics Canada and is now the sole responsible for managing ultrarunning at a national level in Canada. Amongst its many responsibilities, the association is responsible for coordinating the national race series and selecting runners to the national team.
The Executive is coming to the end of their elected term and it is time for National elections. It is your association and it is yours to be involved in.
Armand Leblanc, Nadeem Khan and Sue Lucas have provided outstanding leadership and commitment during these formidable years and have put Canada on the ultrarunning map.
From all of us THANK YOU and all the best in your future endeavours.
The ACU has come a long way with many bumps along the road. This association belong to you, the members, so if you are interested to join a team of dedicated individuals, looking to help our sport grow and to be involve, come on in and help us moving forward.
The Association of Canadian Ultramarathoners will be accepting nominations for the following positions on the board of the executive, until 24:00 hrs April 30th 2013.
President

Vice-President

Secretary/Treasurer
The elections will take place on May 15th 2013.
Nominations can be sent by e-mail to the ACU at This e-mail address is being protected from spambots. You need JavaScript enabled to view it
Please include a short Bios with your nominations.
or by regular mail to Armand Leblanc, 36 Forestwood Dr, Angus, On, L0M1B3
For instructions and other positions available please click here
World 100K Championships 2013 is back on the schedule
Last Updated on Tuesday, 19 February 2013 10:59 Written by Armand Leblanc Tuesday, 19 February 2013 09:28
FLASH NEWS
The IAU is please to announced that the World 100K Championships 2013 is back on and will take place around Durban, South Africa, Oct/Nov 2013 (Dtaes to be confirmed)
Following the recent cancellation of the Championships in Jeju Island, South Korea, the IAU has been actively searching for another venue.
National Teams selection will remain the same with a deadline of July 1st 2013 to qualify.
World Championships 100K 2013 Cancelled
Last Updated on Thursday, 17 January 2013 11:35 Written by Armand Leblanc Thursday, 17 January 2013 11:10
Cancellation of the 27th 100km IAU World Championships in Jeju Island,
South Korea
It is with deepest regrets that the IAU announced that the
27th 100km IAU World Championships has been cancelled in Jeju Island, South
Korea.
The event originally planned for the weekend of Oct 12th has
been cancelled by the Local Organizing Committee. Due to unforseen financial
problems and withdrawl of sponsorships, the race has been cancelled by the LOC,
and the IAU have been informed.
Bids are still being accepted and an announcement will be published if an alternate event is secured.
Attention Race Directors
Last Updated on Thursday, 17 January 2013 08:34 Written by Armand Leblanc Thursday, 17 January 2013 08:21
All Race Directors,
please take note that the bidding for the National Championships Series is now open and to give you more info on the process, we created a web page located under the "National Championships" tab of the main menu.
This is the perfect opportunity to add your event to the ACU Series, help promote our sport and give canadian runners an opportunity to win the title of National Champions.
Thank you for your support
Holiday wishes from the ACU 2012
Last Updated on Thursday, 20 December 2012 08:39 Written by Armand Leblanc Thursday, 20 December 2012 08:26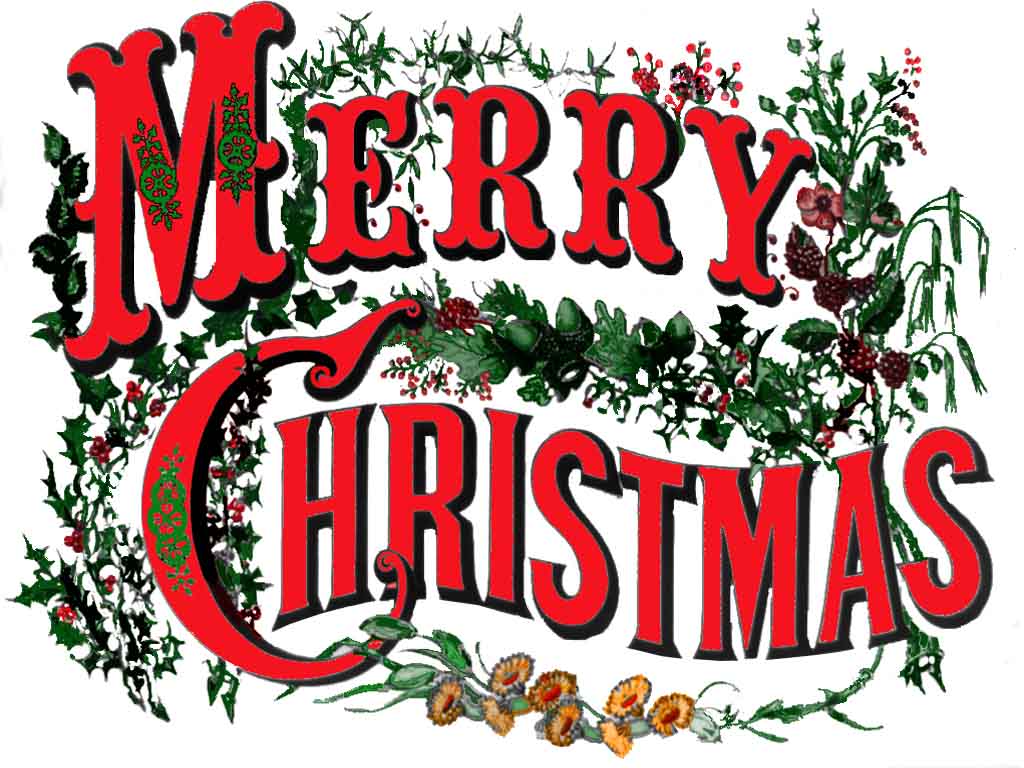 From all of us
at the ACU
Page 1 of 11
«
Start
Prev
1
2
3
4
5
6
7
8
9
10
Next
End
»