Details
Congratulations to those selected to represent Canada at the 2023 IAU 24H World Championships in Taiwan (Chinese Taipei) on 1-2 December 2023. The event will also be hosting the concurrent World Masters Athletics (WMA) 24H World Championships.
Tim Higham, expat
Matt Tribe, ON
François Decelles, QC
Viktoria Brown, ON
Laura Sheridan, expat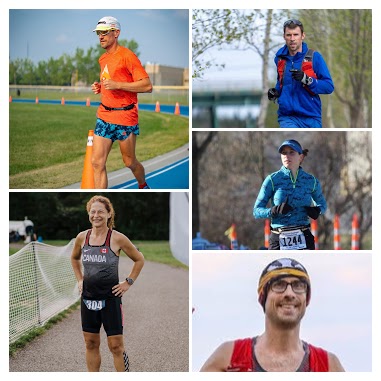 Details
Congratulations to Canadian Trishul Cherns, a resident of New York, who set a new 72 Hour M65 record of 347.618km with his performance at 3 Days at the Fair (6 Day Run) in New Jersey in May 2023. His performance surpassed the 72 Hour M65 record of 339.572km set in 2018 by George Biondic. Trishul went on to break the M65 6 Day record, covering 677.533km, which bettered the former record held by him of 651.784km.
Details
Canada will be sending one male, Scott Cooper (AB), to the 2023 50km World Championships in India and a team of three females, Heidi Frehlich (AB), Gina Tranquada (MB), and Emily James (AB). Congratulations to all those selected to represent Canada on the world stage this November!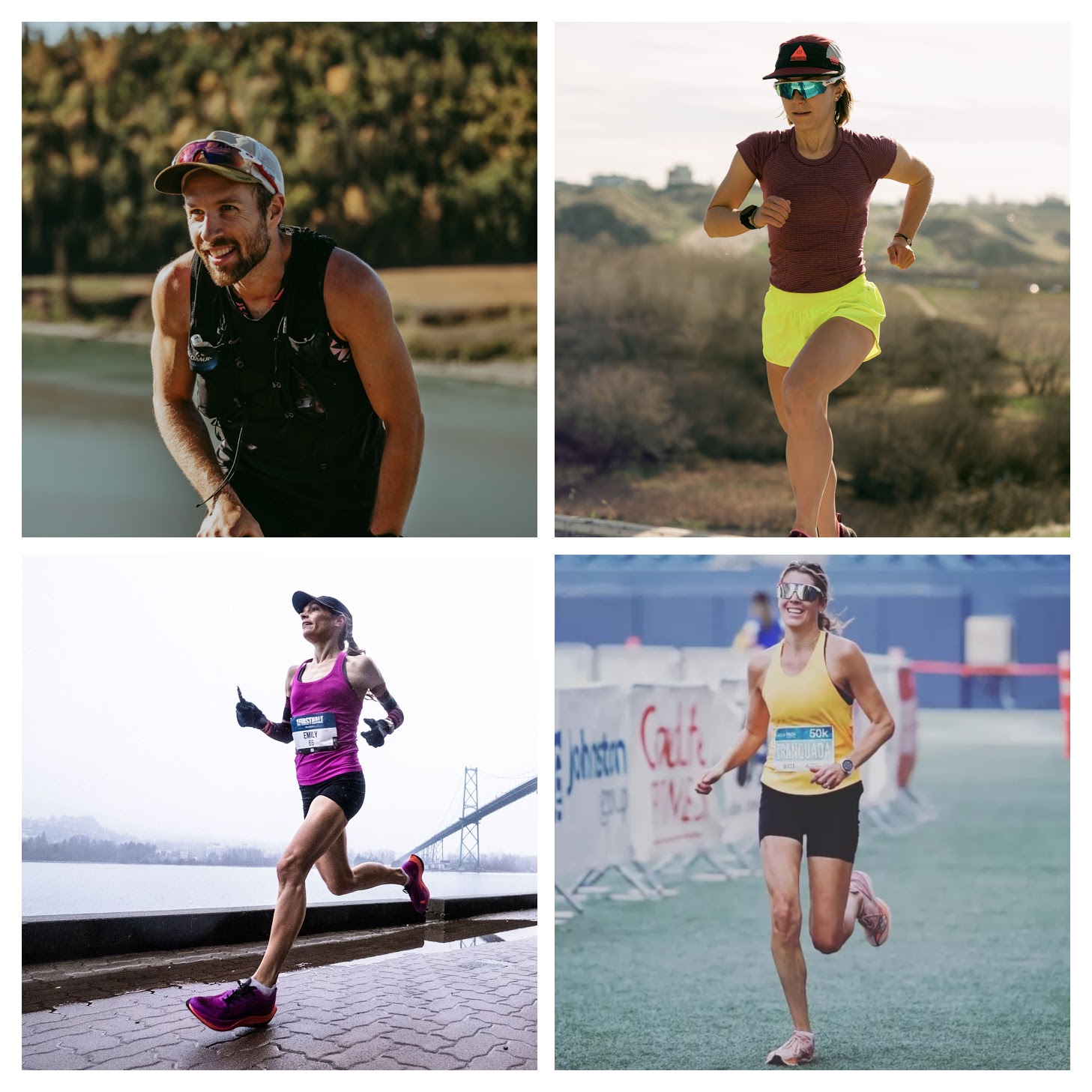 Details
Congratulations to the athletes below, who have had the following records ratified:
Julie Hamulecki - New Open 100km record of 7:36:39, with her performance at IAU 100km World Championships in Germany in August 2022, surpassing the Open 100km record of 7:58:11 set in September 2018 by Julie Hamulecki
Julie Hamulecki - New W40 100km record of 7:36:39, with her performance at IAU 100km World Championships in Germany in August 2022, surpassing the W40 100km record of 8:45:00 set in September 2018 by Neela D'Souza
Viktoria Brown - New Open (and W45) 48 Hour records of 363.928km, with her performance at UMF 6-Days Italian Ultrarunning Festival in March 2023, surpassing the Open (and W45) 48 Hour records of 353.991km set in June 2022 by Viktoria Brown
Viktoria Brown - New Open (and W45) 72 Hour records of 471.631km, with her performance at the same event, surpassing the Open (and W45) 72 Hour records of 467.366km set in June 2022 by Viktoria Brown