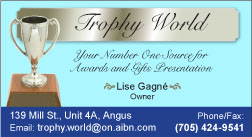 Thank you to Trophy World for their continuous support to the ACU since 2006.
Trophy World has been providing the awards for the "Athletes of the Year" and "National Championships Series" winners program which recognize outstanding performances by our Canadian Athletes.
Lise Gagne, owner of Trophy World, has been involved with ultramarathon since 2004. Active member of the ACU, she has also been a member of the women 100K National Team that won the bronze medal at the inaugural 2009 Commonwealth Championships in Keswick, UK.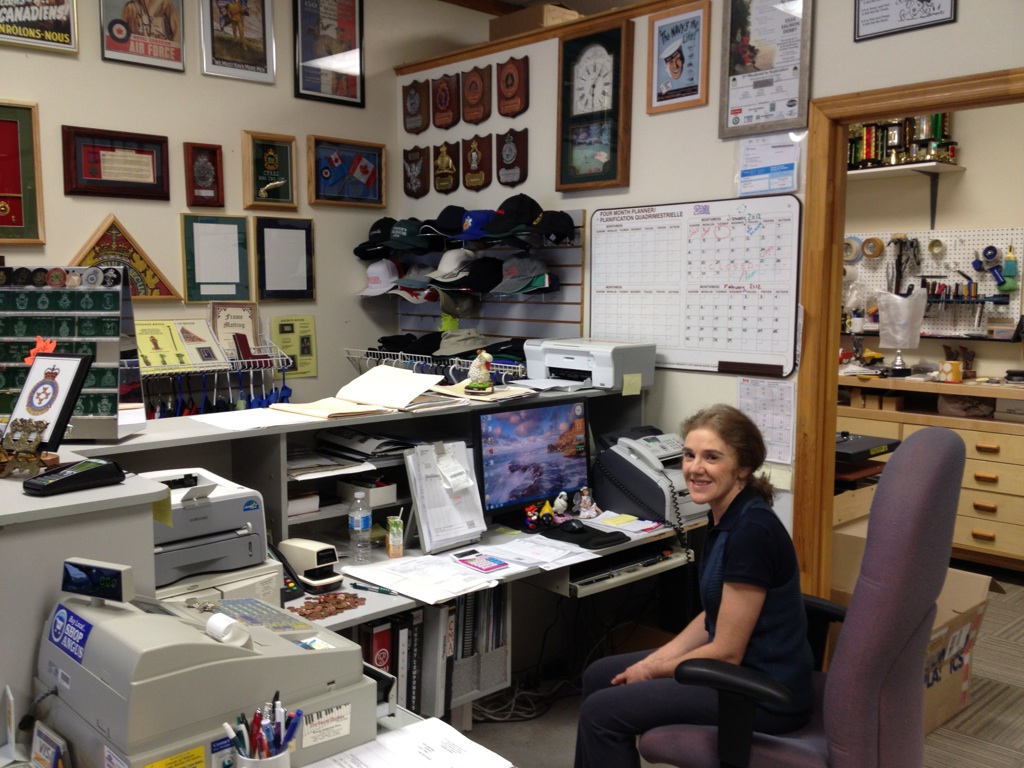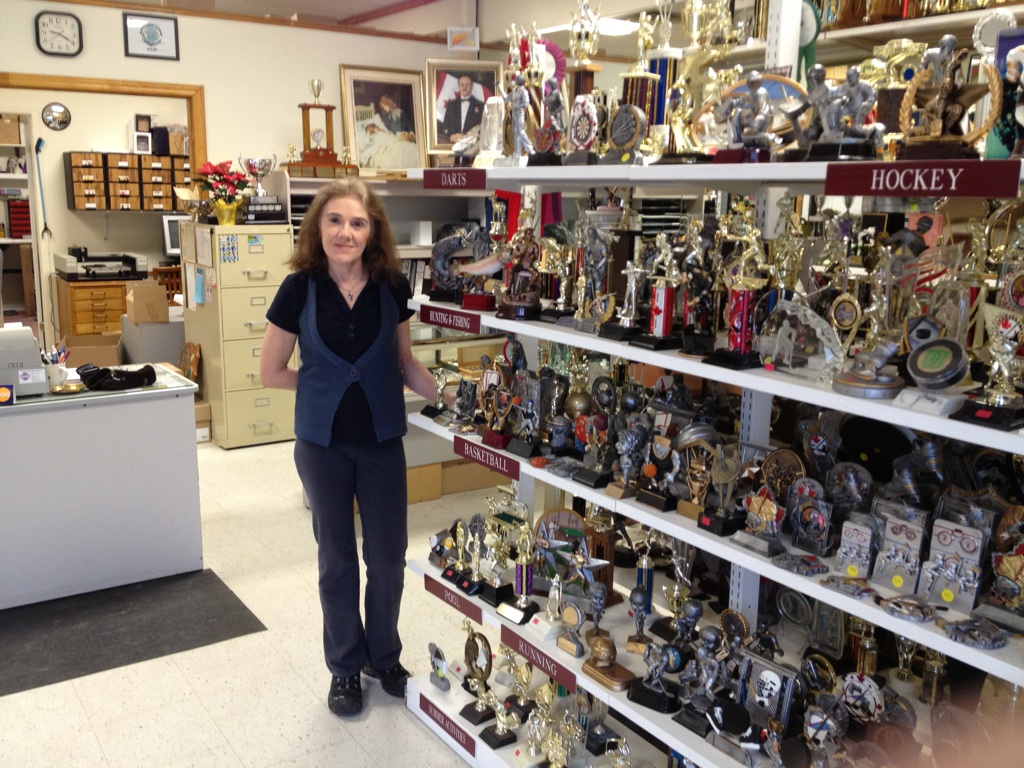 THANK YOU !!!!