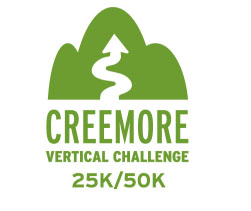 Thank you to Creemor Vertical Challenge for their continuous support to the ACU national Teams since 2009.
The Creemore Vertical Challenge is part of the Ontario Ultra Series and offers a challenging scenic course.
http://www.ouser.org/races/cree2012.pdf
Pierre Marcoux and Lee-Anne Cohen, co-race directors and seasoned ultrarunners themselves, have been providing part of the proceeds of their annual event to help offset the cost of the logistics associated with our National Teams participating in World Championships events.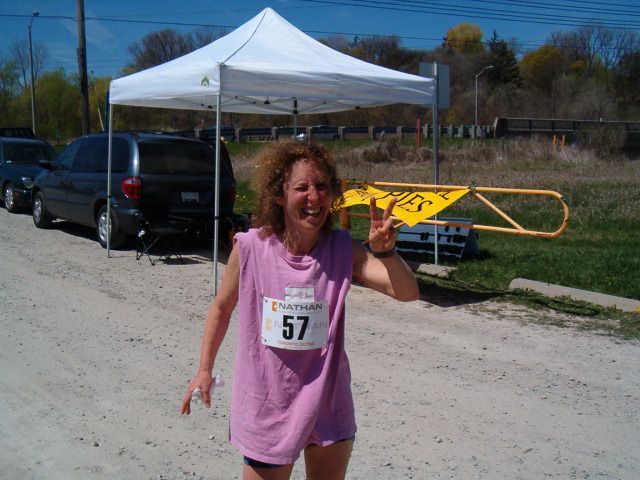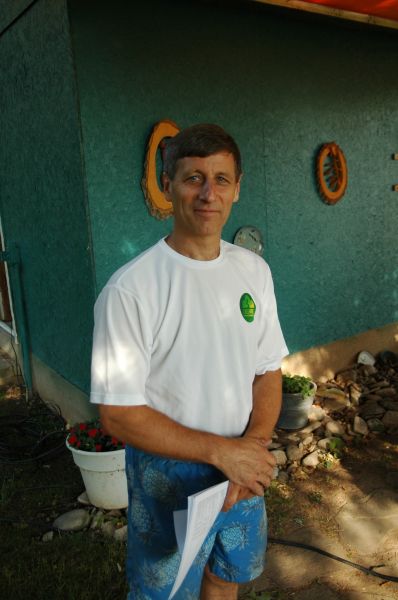 THANK YOU !!!