The first ever NACAC Mountain & Trail Running Championships will be held in Saskatchewan this September.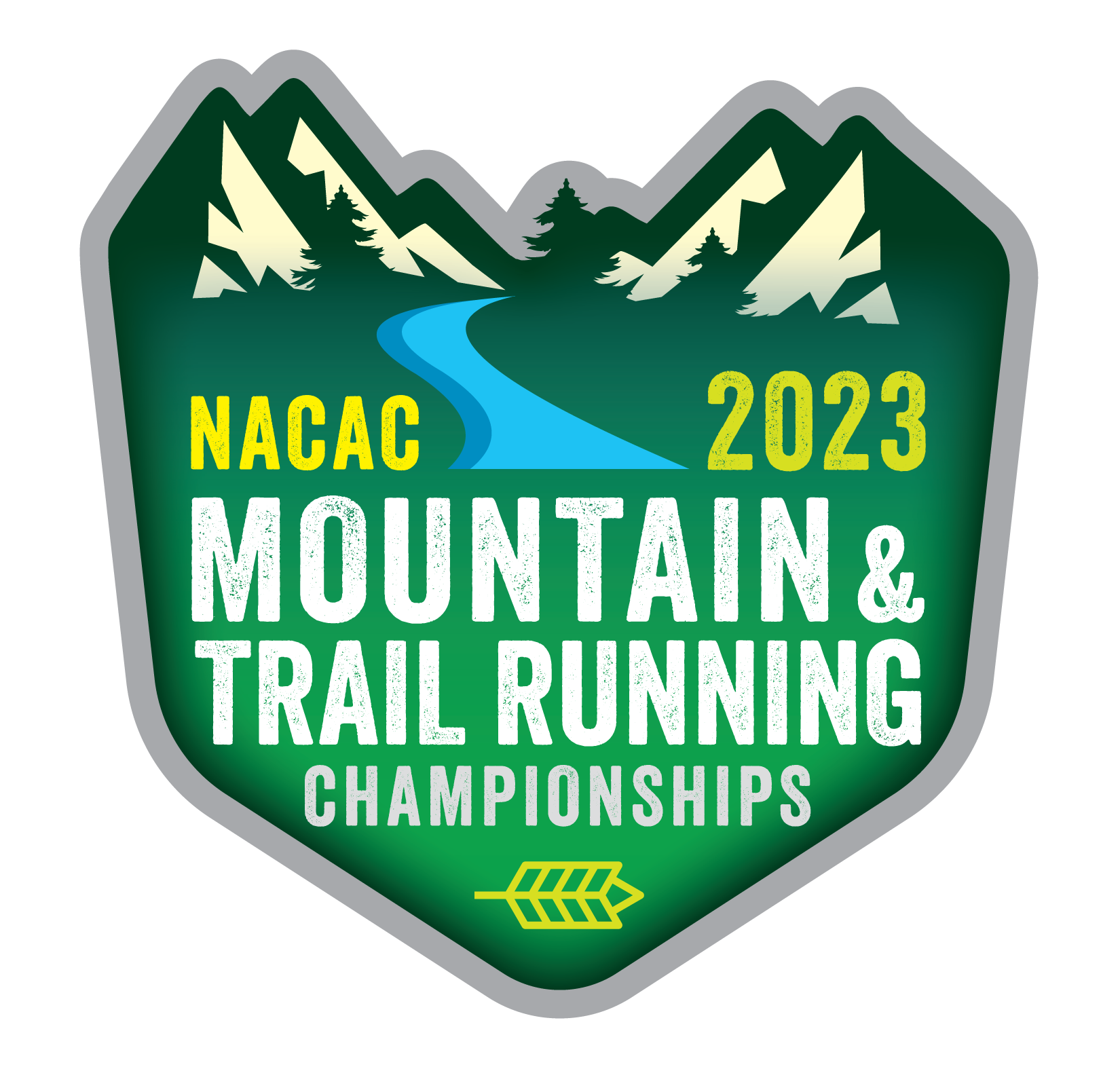 NACAC has previously held Mountain Running Championships without an ultradistance component. This is the first time a long trail event has been added to the NACAC championships.
Athletics Canada, in collaboration with ACU and CMRA (Canadian Mountain Running Association), has awarded the 2023 NACAC Championships, which are being hosted in Canada this year, to Beaver Flat 50. In addition to a 10km Classic Up/Down race, there will be a 50km trail race with over 2300m of elevation.
Selection criteria and the declaration (application) form can be found on the Athletics Canada website. Deadline to apply is June 18, 2023, which is one week after World Mountain & Trail Running Championships.
Read Athletics Canada's announcement here.